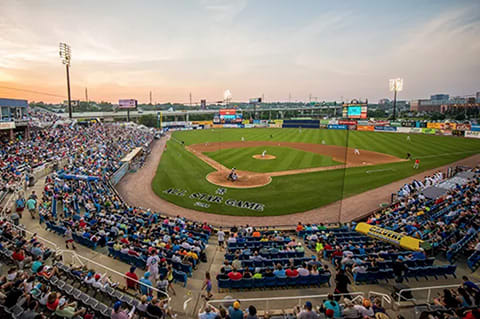 BLUE ROCKS STADIUM
The Wilmington Blue Rocks are a Minor League Baseball that in the Northern Division of the Carolina League. They play at the Daniel S. Frawley Stadium located at the Wilmington Riverfront. The Blue Rocks pride themselves on affordable family fun. They host many group and community themed nights such as NASCAR night, Glee night, Dora and Diego night as well as themes that benefit local charities.
DELAWARE CHILDRENS MUSEUM
DCM aims to build imaginative minds through play, math, science, and technology-based informal learning. With seven incredible exhibits and over 37,000 square feet of interactive, hands-on activities, the DCM is a place where kids can be kids and the grown-ups in their lives may just get to have all the fun.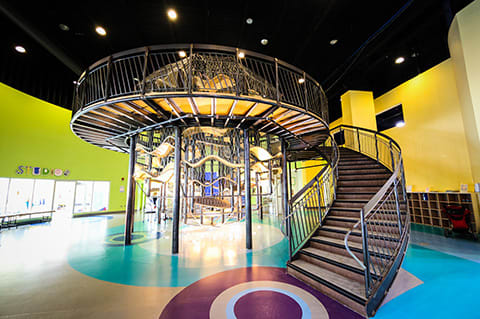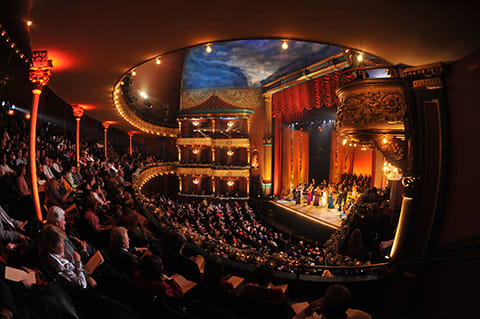 GRAND OPERA HOUSE
The Grand Opera House is a 1,208-seat theater for the performing arts . The Grand host a variety of operas, symphonies and more recently mainstream performers like The White Stripes, George Clinton, Aaron Lewis, Bright Eyes, Rufus Wainwright, and Wilco. Together with World Cafe Live at The Queen, Market street has a vast array of great music listening opportunities!
RIVERFRONT MARKET
The Riverfront Market is a bustling public marketplace in an historic warehouse on the banks of the Christina River on Wilmingtons Riverfront. Inside, the Market boasts a European-style marketplace, with local farm goods and casual caf eating. Vendors occupy the ground floor of the building, where they sell fresh produce, meats, seafood, baked goods, flowers, coffee, pasta, sushi, Thai foods, gourmet treats and more. A second-story balcony provides seating for visitors who want to hangout and eat, or meet with friends.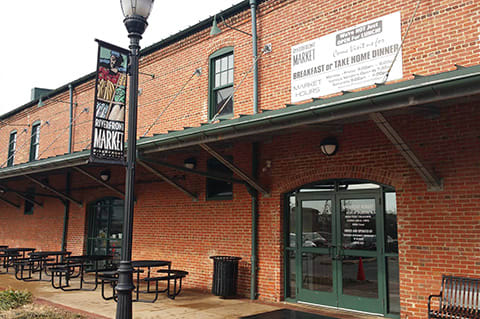 TUBMAN GARRETT PARK
Tubman-Garrett Riverfront Park overlooking the Christina River. It is an ideal location for both recreation and relaxation. Come listen to the music of the seasonal festivals or take in the tranquil grounds of Tubman-Garrett Riverfront Park overlooking the Christina River.
WORLD CAFE LIVE AT THE QUEEN
After a $25 million dollar renovation the World Cafe Live at The Queen opened April 1st, 2011! The Queen is a live music venue, full-service restaurant and private event space.There are two stages within the Queen, dubbed Upstairs Live and Downstairs Live. The upstairs stage is just off the Market Street entrance and will be home to mostly local and regional bands and singers. It has a capacity of about 150 seated and 250 standing. If you head downstairs toward King Street, you will enter the high-ceilinged main stage area, which holds 800 people for a standing room show and 400 for a seated concert.